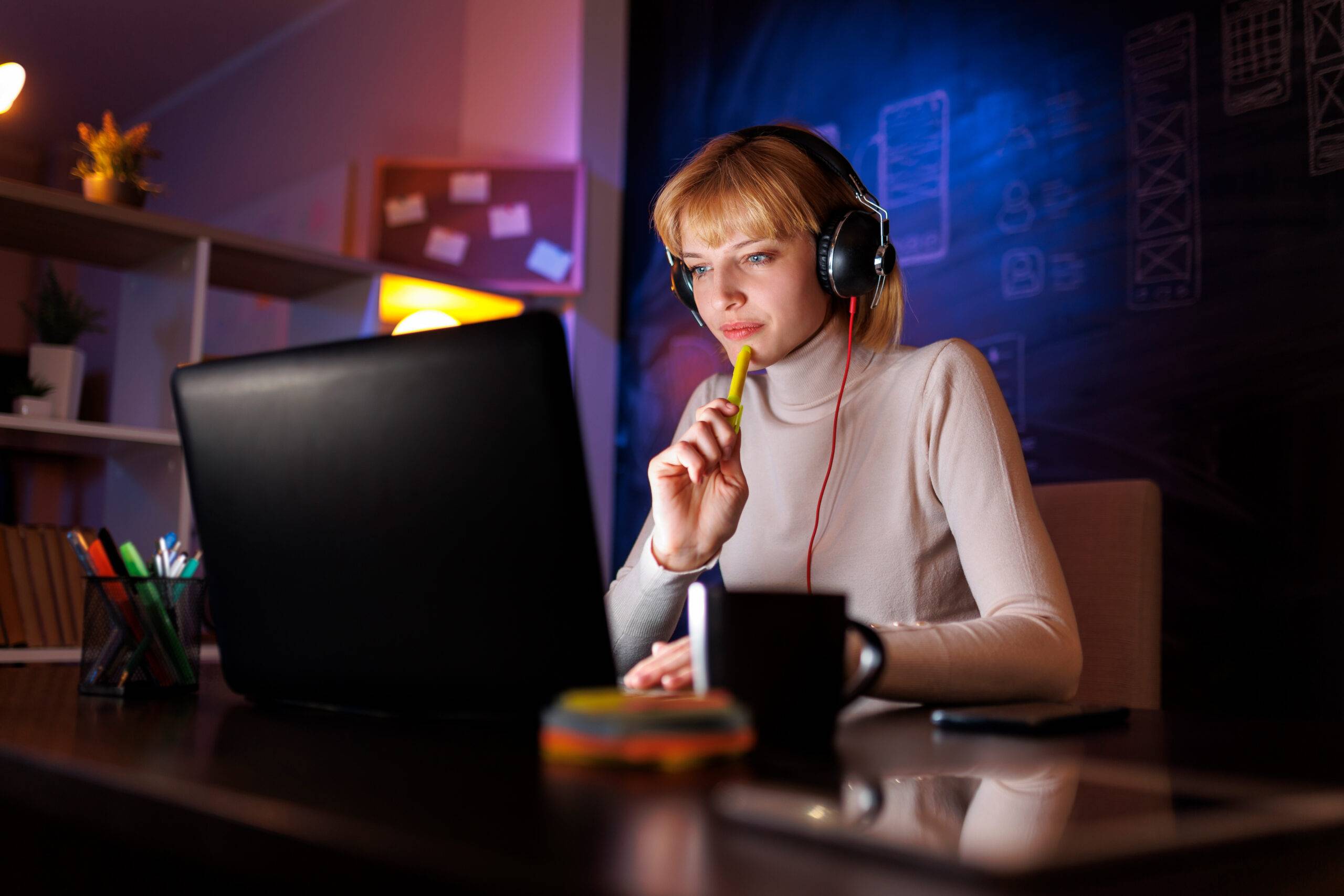 Transforming Designs into Results, Elevating Your Digital Success
At Filter Network Solutions, our expert team is dedicated to creating visually stunning and captivating websites that leave a lasting impression on your visitors. We understand the importance of aesthetics in today's digital landscape, and our design approach focuses on crafting websites that are not only visually appealing but also user-friendly and intuitive.
But it doesn't stop there – our websites are more than just beautiful designs. They are strategically optimized for search engines, ensuring that your online presence is prominently visible to your target audience. With our comprehensive SEO techniques and best practices, we aim to enhance your website's visibility, driving organic traffic and generating meaningful leads.
Moreover, our websites are carefully engineered to be conversion-focused. We understand that the ultimate goal of a website is to drive action, whether it's making a purchase, signing up for a newsletter, or contacting your business. That's why we implement conversion-driven design elements and call-to-actions, guiding visitors towards the desired outcomes and maximizing your website's performance.
With Filter Network Solutions, you can be confident that your website will not only stand out in the crowd but also deliver tangible results, elevating your brand's online presence and helping you achieve your business goals.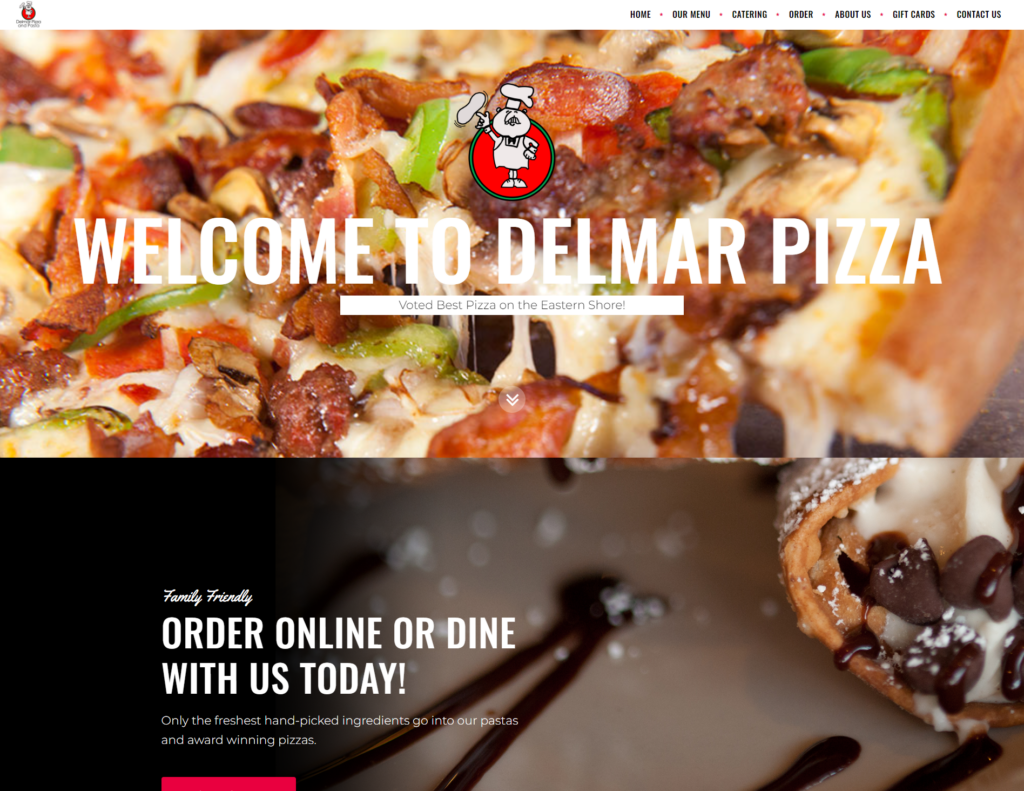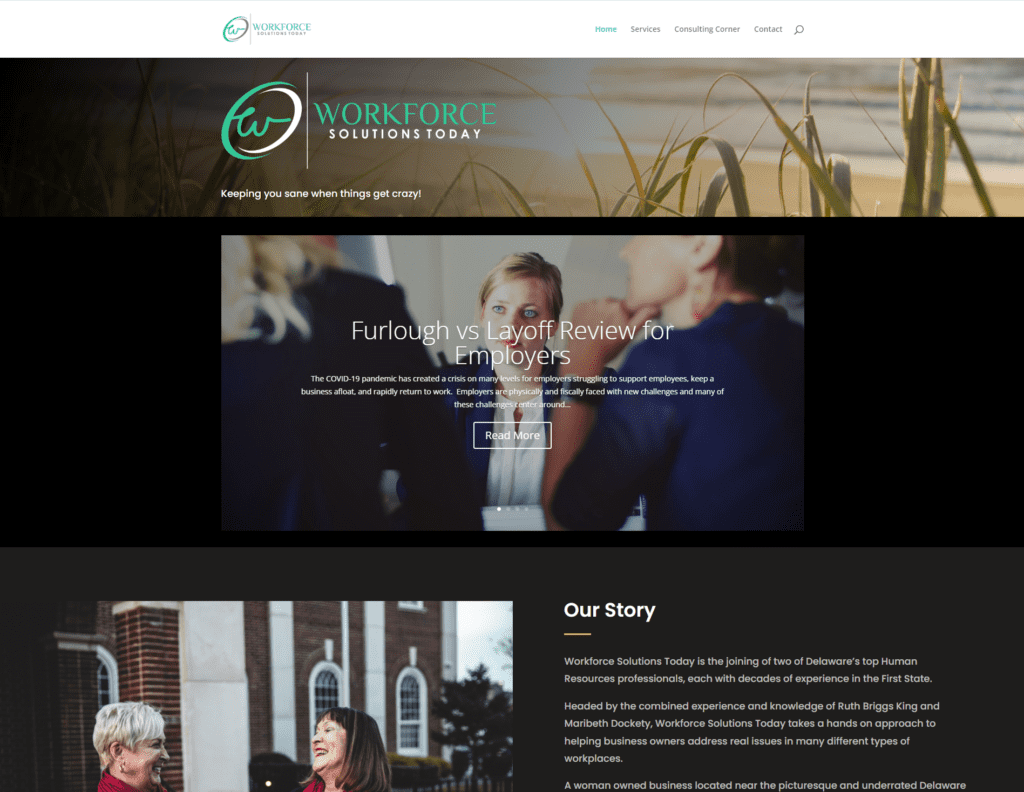 I am thrilled with Filter Network Solutions' incredible website design! The stunning visuals, seamless navigation, and unique features created an engaging virtual adventure. Their creativity pushed the boundaries of web design, delivering both impressive aesthetics and informative content. I highly recommend their services to anyone seeking a standout website!
Plan to Start a Project
Our Experts Ready to Help You